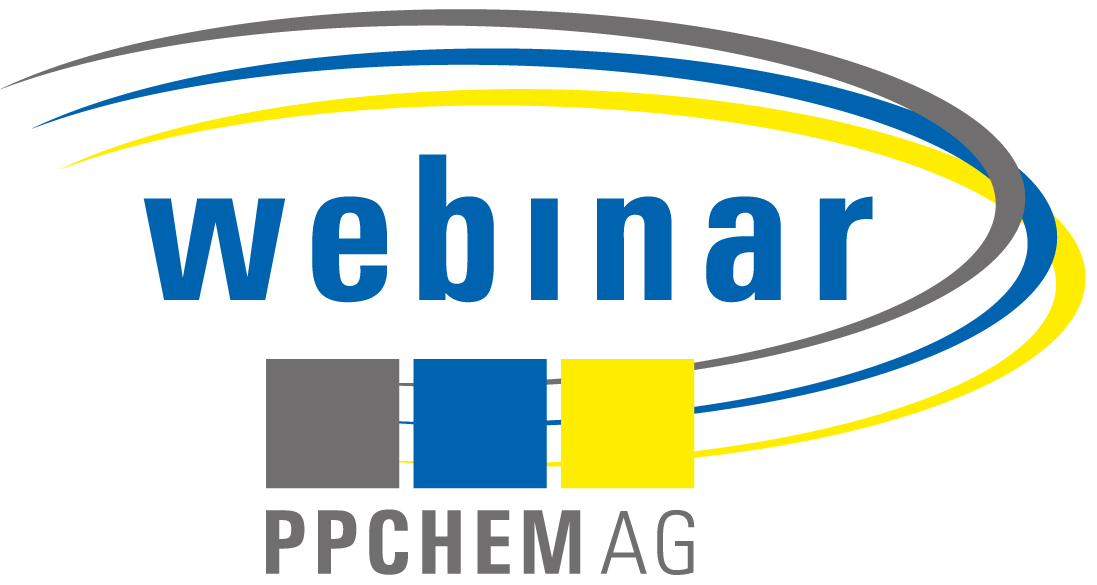 Date And Time
12-10-2022
10:00 AM to 12:00 PM
Local Time in Switzerland
Location
Registration End Date
10-10-2022
This interactive webinar is a great opportunity to gain knowledge without having to travel to a seminar location. Join the presentation comfortably from wherever you are located in the world.
This webinar will be held in English on October 12, 2022 at 10:00 CEST.
This webinar's time has been chosen to fit the European area, but of course anyone is welcome to join.
Content / Topics
Experience gained over the years has shown that the strict adherence to prudent industry practice regarding cleanliness assembly of steam generator and water steam cycle systems is the key to quickly establish normal and trouble-free steam turbine operation of newly built power plants. It is therefore most valuable to understand what kind of contaminations can occur in what production step, what adverse consequences these imply and how to generally avoid that by setting-up very simple guidelines to start with. In addition it is very helpful to know what sort of remedies as effective corrective measures exist if things went wrong at the first place.
If all aforementioned will be adhered to, reduction in execution time and money expenditure will be the result at the end of the day. This webinar intents to create awareness and knowledge with respect to this subject for all personnel involved in the power plant project execution.
Explanation of specific cleanliness requirements for the entire value chain during manufacture of power plant steam generator and the adjacent water steam cycle from workshop fabrication until final commercial operation with focus on:
Workshop fabrication, including proper storage and delivery
On-Site construction
Commissioning
Introduction of well established cleaning steps during commissioning phase, including useful background information:
Initial chemical cleaning methods
Steam cleaning procedures
Troubleshooting
Target audience: personnel involved in project or site management of power plants, manufacturers of power plant equipment.
Registration
Registration Fee includes:
access to the webinar livestream
certificate of participation
pdf of the presentation
free one-year subscription to the e-paper of the PPCHEM Journal
a 20% discount code for your next webinar
Early Bird Fee (until September 9, 2022): € 55,00
Regular Fee (from September 9, 2022): € 65,00
VAT not included. All payments must be made within 30 days of the invoice date. PPCHEM AG does not accept checks.
If full payment is not received in time, the participant will be refused entry to the webinar.
Payments by bank transfer must be received on PPCHEM AG's bank account latest 3 calendar days prior to the start of the webinar.
After registering (by placing your ticket order on the right hand of this webpage), you will receive a confirmation email containing information on how to join the webinar. Those confirmations are sent manually and thus might take up to two working days to arrive. Thank you in advance for your patience. In addition, you will receive an invoice for the registration fee. Please make sure that your registration fee is paid before the webinar. Otherwise you will not be able to access the live stream.
Presenter
Wolfgang Rost, Senior Key Expert for Power Plant Technology at PPCHEM AG
Before joining PPCHEM AG, Wolfgang worked at Siemens Power Generation from 1993 until 2020.
He started his career on construction sites worldwide acting as system commissioning engineer of all relevant power plant systems, mechanical commissioning manager, general commissioning manager and senior site manager.
After his return to the Siemens head office in Germany he lead the department "Centre of Technology Steam Generator Systems" within the engineering organisation for several years.
Afterwards Wolfgang took over the lead of the mechanical Engineering department being responsible for the engineering groups "Pumps", "HRSG Modification & Upgrades" and "Water Chemistry & Cooling Water Cleaning Systems".
Additional to his main duties Wolfgang lead several Task Forces, was deployed as project manager for Special Projects and Inventive Developments and also acted as Project Engineering Manager during proposal and execution phase.
He also certified as Six Sigma Greenbelt and LEAN Practitioner.