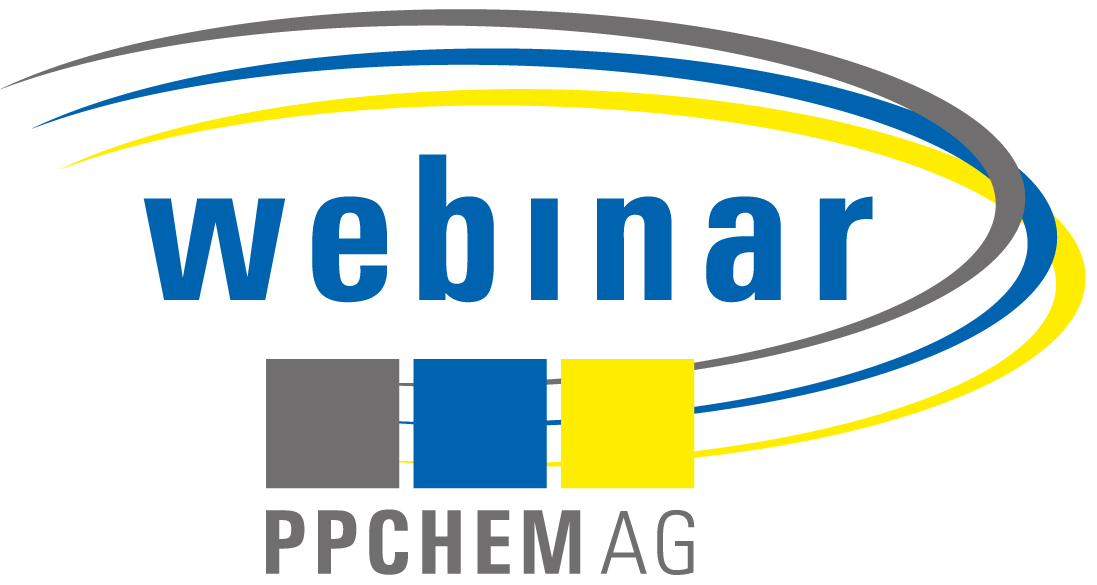 Date And Time
01-06-2021
08:00 AM to 10:00 AM
Central European Standard Time (CEST)
Location
Registration End Date
31-05-2021
This interactive webinar is a great opportunity to gain knowledge without having to travel to a seminar location. Join the presentation comfortably from wherever you are located in the world.
This webinar will be held in English at 10:00 GST / 11:30 IST / 14:00 SGT.
This webinar's time has been chosen to fit Pacific Asia, but of course everyone is welcome to join.
Description
Plant damages caused by corrosion, unplanned shut down or impairment of efficiency and plant performance due to chemical reasons are still some of the major root causes for huge economic losses. In this two-hour live session, our Chief Key Expert Michael Rziha will discuss real life experiences of chemistry upsets, their individual root causes, as well as the resulting economic damage. Based on those case studies he will discuss the economic impact of insufficiently controlled chemistry and how to avoid such failures in your own plant.
Learn more about this webinar and download the flyer here.
Registration
Registration Fee includes:
– access to the webinar livestream
– certificate of participation
– pdf of the presentation
– free one-year subscription to the e-paper of the PPCHEM Journal
– a 20% discount code for your next webinar
Early Bird (until May 10, 2021): € 20,00
Regular (from May 11, 2021): € 25,00
VAT not included. All payments must be made within 30 days of the invoice date. PPCHEM AG does not accept checks.
If full payment is not received in time, the participant will be refused entry to the webinar.
Payments by bank transfer must be received on PPCHEM AG's bank account latest 3 calendar days prior to the start of the webinar.
After registering (by placing your ticket order on the right hand of this webpage), you will receive a confirmation email containing information on how to join the webinar. Those confirmations are sent manually and thus might take up to two working days to arrive. Thank you in advance for your patience.
In addition, you will receive an invoice for the registration fee. Please make sure that your registration fee is paid before the webinar. Otherwise you will not be able to access the live stream.
Technical Requirements
To be able to participate in the webinar, you require a computer with speakers, a microphone and an internet connection. The webinar will be held via GoToWebinar. No software needs to be downloaded to join.
Please keep your microphone muted during the presentation and only activate it to ask questions.