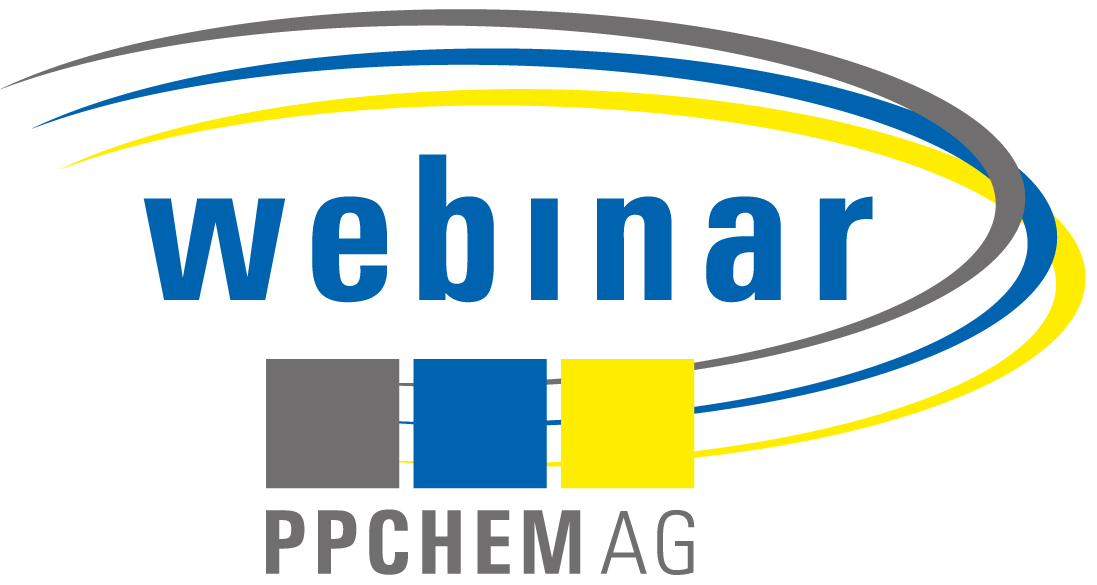 Date And Time
June 08, 2021
08:00 AM to 10:00 AM
Local Time in Switzerland
Location
Registration End Date
June 07, 2021
Content/Topics
PPCHEM AG hosted a Webinar on Boiler Types and Design and the resulting Requirements on Plant Chemistry.
The webinar took place on June 8, 2021 at 10:00 GST / 11:30 IST / 14:00 SGT.
This webinar's time was chosen to fit the Asia-Pacific region, but of course everyone was welcome to attend.
Our Chief Key Expert Michael Rziha discussed the following topics:
Not all boilers are alike. There are many different designs – ranging from fired drum and once through (Benson) boilers to the various types of HRSG's, flame-tube boilers etc. Aside from the various designs, the materials used for these boilers also need to be taken into consideration. As well as the different operating pressures and operating modes. This webinar dealt with the question: Which factors and design features have an impact on the selection of the optimal chemistry?
In this two-hour live session, Michael Rziha discussed the design details of various types of steam generators, explaining why and how those features are crucial for the decision of which chemicals should or shouldn't be applied. As well as shining a spotlight on the various relevant industry standards.
Target Audience:
Plant chemists
Designers
Plant Owners and Operators
Boiler Engineers
Manufacturers
anyone else interested in this topic
The Webinar was held in English.
Registration
Since this webinar already took place, registration is not possible anymore.