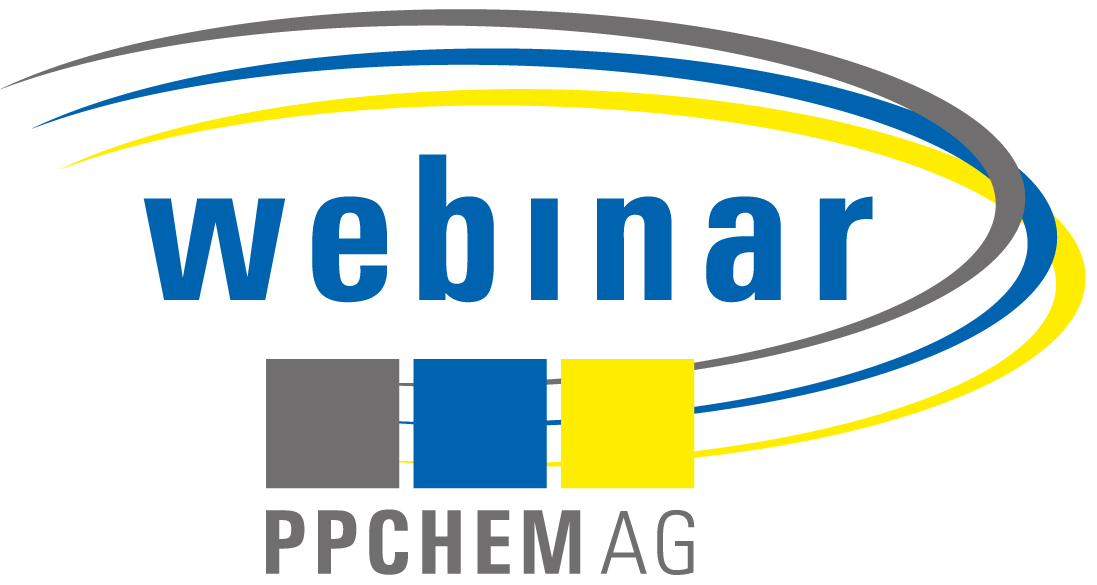 Date And Time
June 29, 2020 – June 29, 2020
05:00 PM to 06:30 PM
Local Time in Switzerland
Location
Contenido/Temas
PPCHEM hosted a free Webinar on Boiler Types and Design and the resulting Requirements on Plant Chemistry.
The webinar took place June 29, 2020 at 5:00pm Central European Standard Time (CEST).
Our Chief Key Expert Michael Rziha discussed the following topics:
Boiler ≠ Boiler. There are many designs from drum boilers over once through boilers to HRSGs. Flame-tube boiler, etc.
Beside the various design features also the materials used should be considered for the choice of the right chemistry, as well as the different operating pressures and operating modes (frequent start-stop vs. cont. op.).
Which factors and design features are having an influence on the selection for the optimum chemistry?
The slides were English, but the spoken language was Spanish.
Inscripción
Since this webinar already took place, registration is not possible anymore.