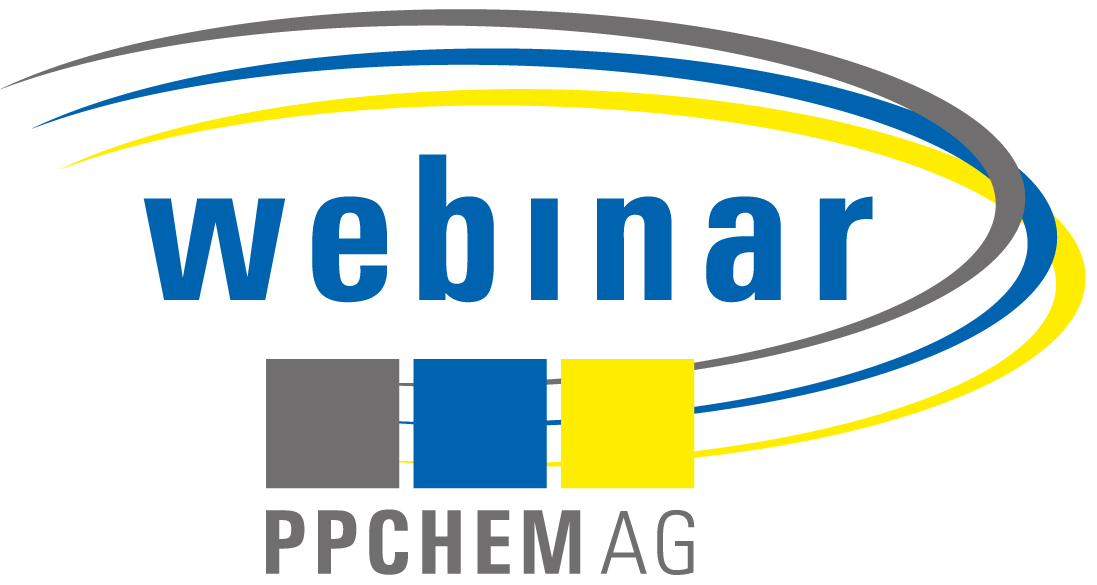 Date And Time
16-03-2022
10:00 AM to 01:00 PM
Local Time in Switzerland
Location
Registration End Date
14-03-2022
Content/Topics
PPCHEM AG hosted a Webinar on the Basics of Power Plant Chemistry.
The webinar took place on March 16, 2022 at 10:00 CET.
This webinar's time was chosen to fit the European region, but of course everyone was welcome to attend.
Our Chief Key Expert Michael Rziha discussed the following topics:
In order to avoid impairments of the plant performance and availability or damages, certain water chemical conditions need to be fulfilled and maintained. This webinar will provide a better understanding of the various water chemical boundary conditions, which will lead to corrosion and deposits. This basic knowledge is necessary for a proper understanding of the chemistry under process conditions, but also gives a deeper insight the requirements and what needs to be controlled.
Target audience:
Plant chemists
Designers
Plant owners and operators
Boiler engineers
Manufacturers
Anyone else interested in this topic
The Webinar was held in English.
Registration
Since this webinar already took place, registration is not possible anymore.
Presenter
Michael Rziha is the Chief Key Expert Plant Chemistry at PPCHEM AG, where he conducts worldwide seminars, lectures, and conferences on all power plant chemistry related topics, as well as provides individual technical consultancy.
Before joining PPCHEM AG, Michael worked at Siemens Power Generation, Germany from 1983 until January 2019. Michael is a member of several VGB committees concerned with chemistry and water processing and is honorary fellow of the International Association for the Properties of Water and Steam (IAPWS) and vice chair of the Power Cycle Chemistry working group of IAPWS. He is also a member of the International Advisory Board of the PPCHEM® journal.